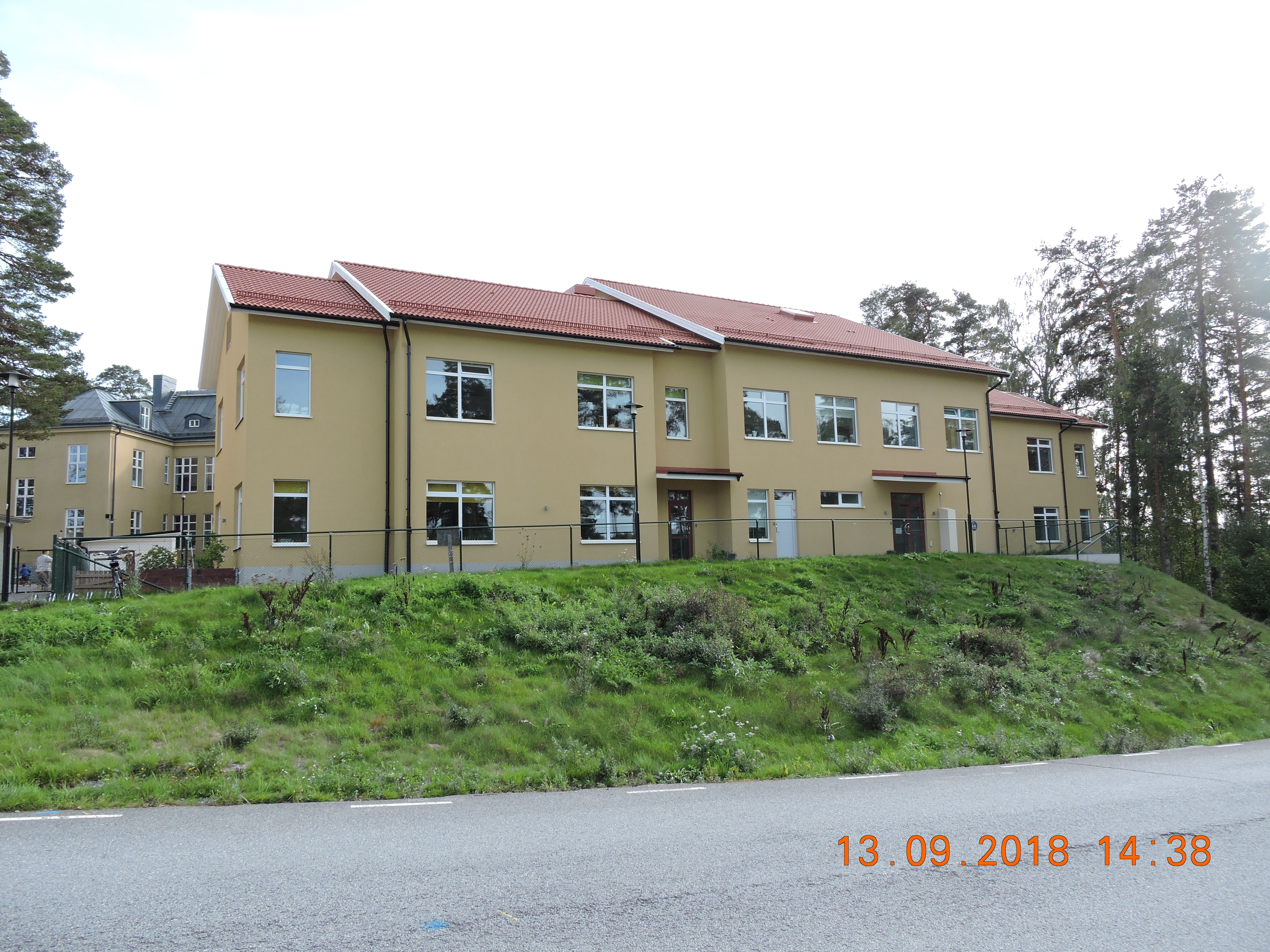 STRUCTURAL AND EXECUTIVE DESIGN OF A MODULAR SALEM KINDERGARTEN BUILDING IN SWEDEN, APPROXIMATELY 1400 m²
Budynek  dwukondygnacyjny, z użytkowym poddaszem technicznym i wysokości 2,5 kondygnacji. Wykonano obliczenia statyczne i wytrzymałościowe  oraz dokumentację  budowlaną i warsztatową konstrukcji stalowej obiektu składającego się z prefabrykowanych w Polsce modułów.
Analiza wytrzymałościowa poszczególnych modułów została przeprowadzona dla warunków montażowych, transportowych i eksploatacyjnych. Budynek przedszkola jest obiektem pasywnym o współczynniku przenikania ciepła U < 0,08 W/m2 x K, co potwierdziły badania kamerą termowizyjną.