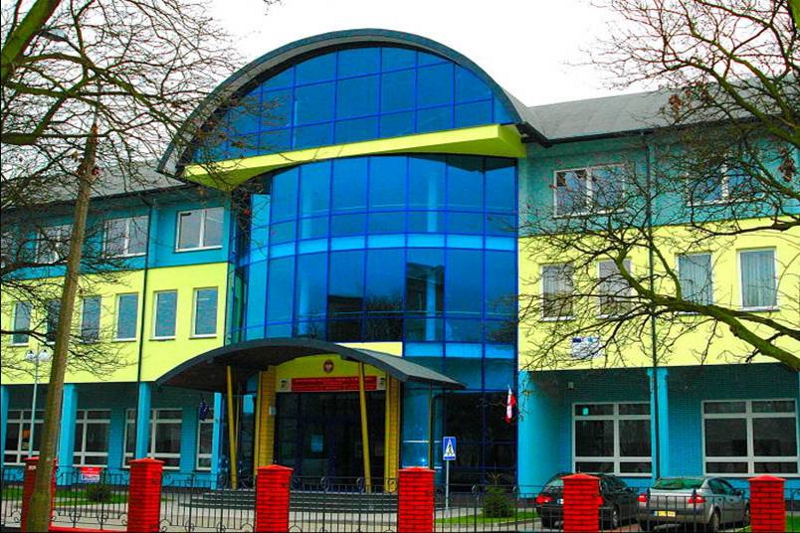 MULTI-BRANCH DESIGN FOR THE DEVELOPMENT OF THE STATE VOCATIONAL HIGHER SCHOOL IN CIECHANÓW AT NARUTOWICZA 8 STREET.
A multi-branch construction and executive design for the renovation and reconstruction of a part of the existing State Vocational School. The three-story building was constructed in traditional technology with a steel arched roof.
A multi-branch design to build a new main didactic building was developed. In addition, a reconstruction project was also prepared, consisting in adapting the facility to the currently applicable technical regulations as well as sanitary and fire requirements.