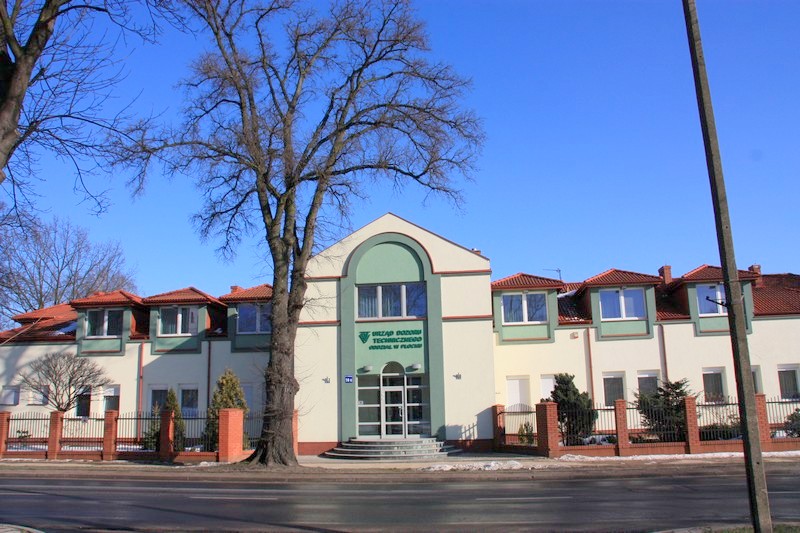 MULTI-BRANCH DESIGN OF THE OTI INSPECTORATE BUILDING IN PŁOCK
A multi-branch construction and executive design for the renovation and reconstruction of the laundry building and boiler room included in the liquidated military unit.
The facility was extended many times with the use of various materials and technologies. The OTI building has one overground storey and a usable attic. The reconstruction consisted in adapting the facility to the currently applicable technical regulations as well as sanitary and fire requirements.